Festival Schedule
4th Indian International Short Film Festival - CINEMASCOPE AWARDS 2022
Click to Download Festival Schedule CINEMASCOPE AWARDS 2022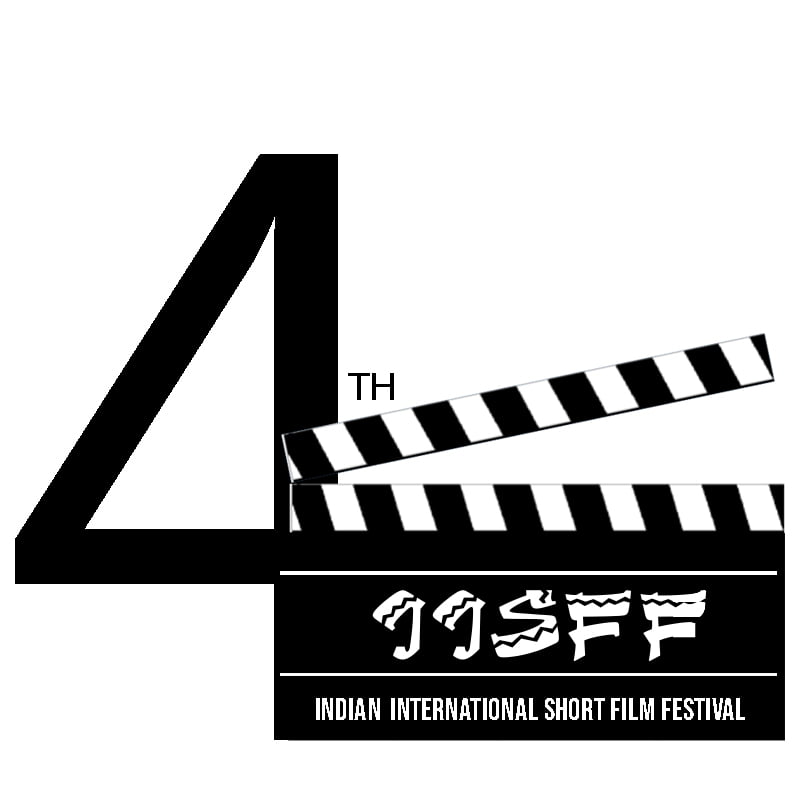 20th December,2022
Festival Inauguration
Festival Director Introductions
Seleted Films Details
Screening Films
If Any Activities
INDIAN STANDARD TIME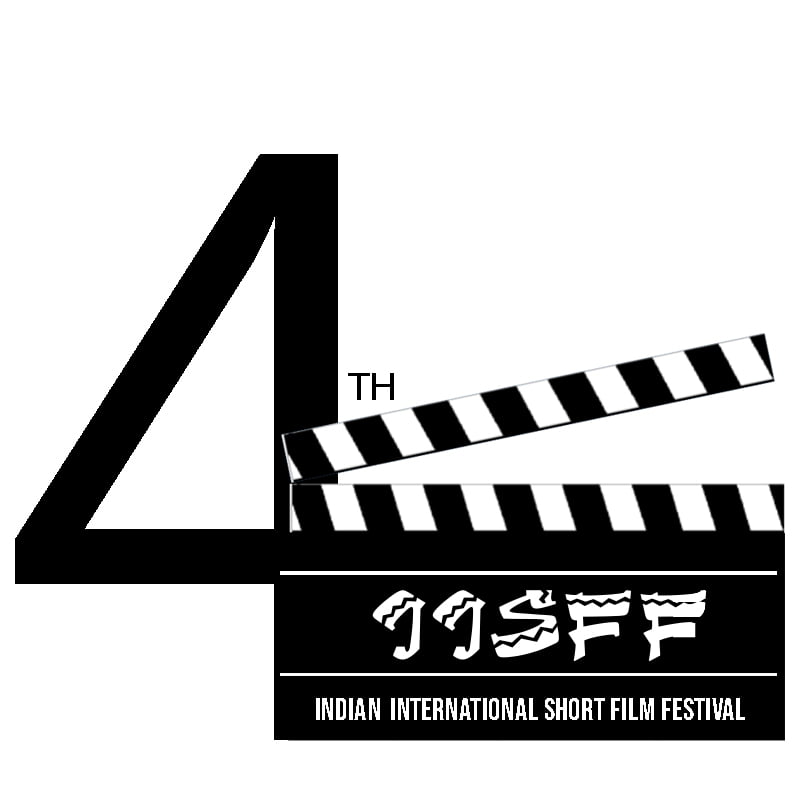 21th December,2022
Festival Inauguratio
Festival Director Introduction
Seleted Films Details
Screening Films
If Any Activities
INDIAN STANDARD TIME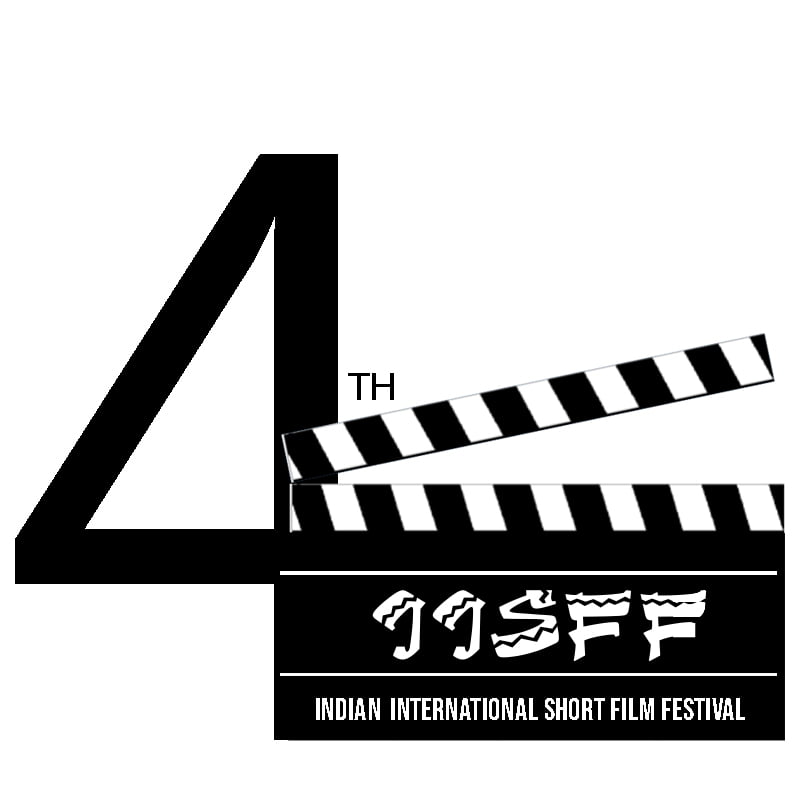 22th December,2022
Festival Inauguration
Festival Director Introduction
Seleted Films Details
Screening Films
If Any Activities
INDIAN STANDARD TIME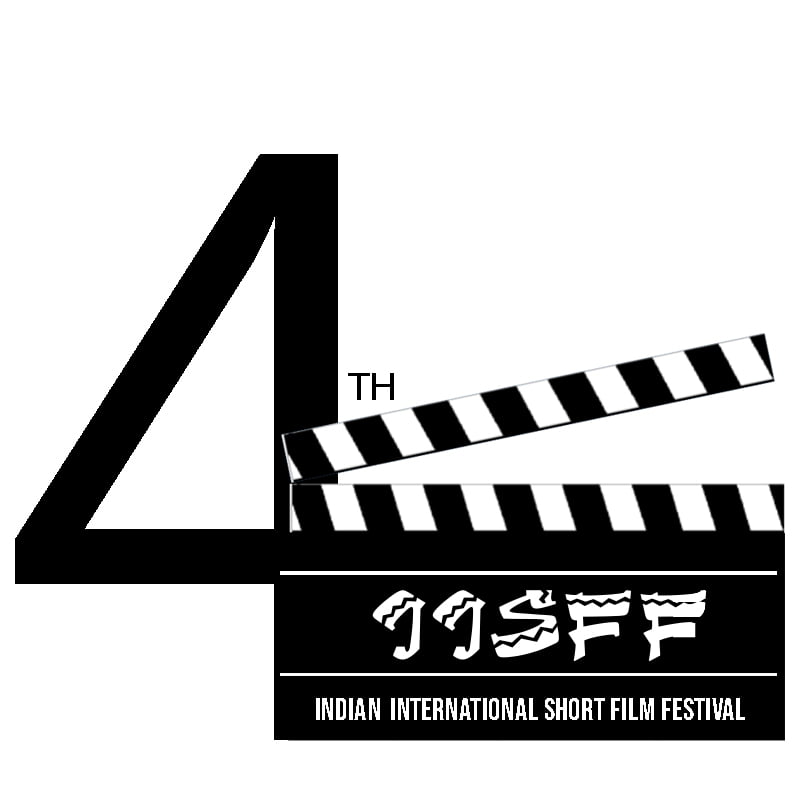 23th December,2022
Festival Inauguration
Festival Director IntroductionSeleted Films Details
Screening Films
If Any Activities
INDIAN STANDARD TIME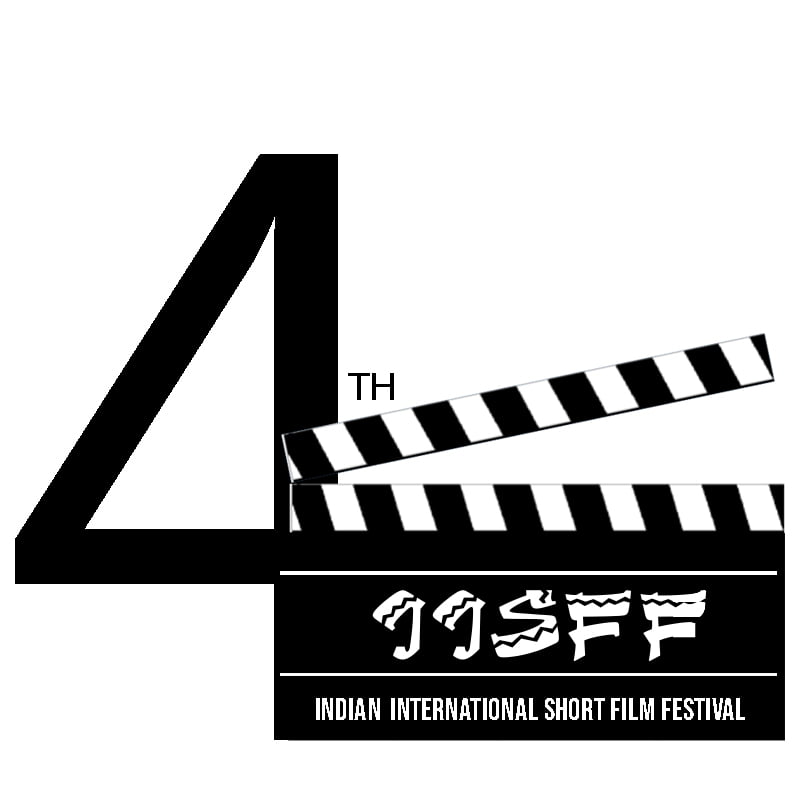 24th December,2022
Festival Inauguration
Festival Director IntroductionSeleted Films Details
Screening Films
If Any Activities
INDIAN STANDARD TIME
"Best Audience Choice CINEMASCOPE AWARDS 2022"
IISFF
CINEMASCOPE AWARDS 2022
Our Gallery
A little about our Gallery. Best Images of our Festival and how we connect with peoples. Listing our memories with Judges/Guests and achievements by filmmakers at our festival.We are very delighted and honors to being with all the Delegates,
Judges,Guests,Filmmakers,Sponsors.
For any inquiries please email
contact@iisff.co.in
cinemascopeawards@gmail.com